The best way to work out your starting point is your first Pilates assessment.
Show us what you can do.
Let's get to know each other. Come in. Sit down. Then stand. Then walk around a bit. (You may even have to touch your toes, once or twice.) But it's the only way to pinpoint exactly what the power of Pilates can do for you.
A good look at all your major joints:
shoulders
back
knees
you get the idea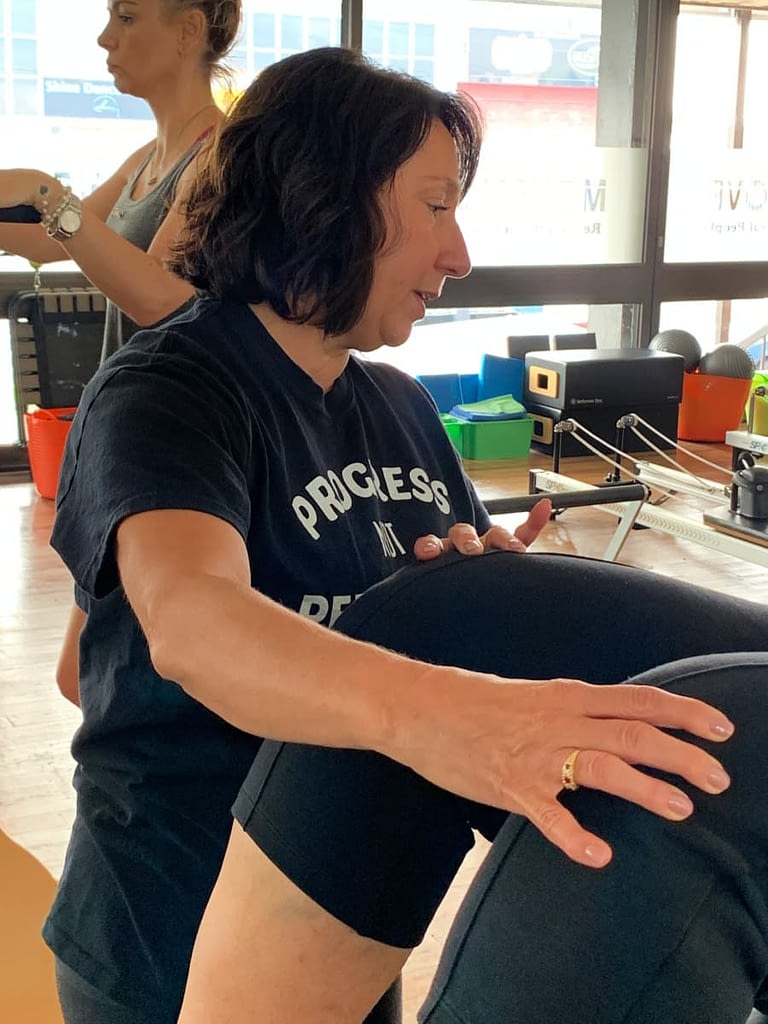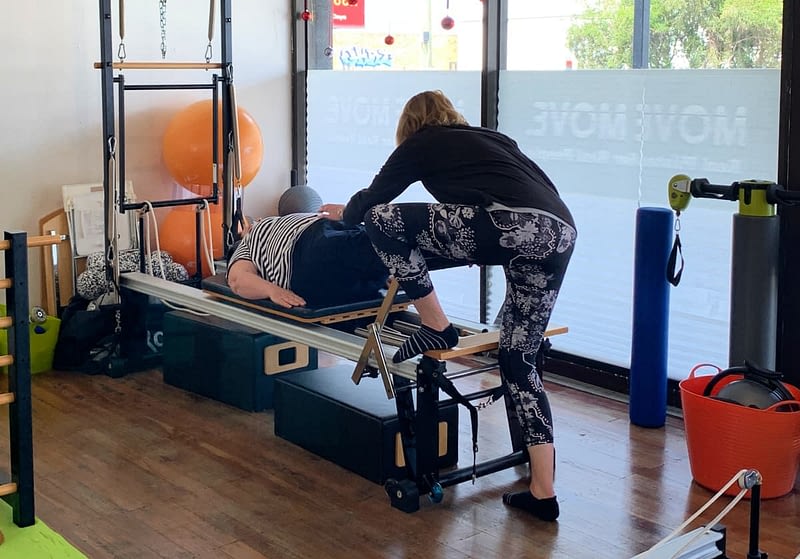 We'll chat.
About any injuries you have (like back pain). And during the process, your Coach may unearth underlying issues only a trained eye picks up. (We often find tricky knees.)
This is very important. We can't put together the best Pilates that's right for you, without checking out each part.
Next comes Plan B.
We listen to what you want so Plan B lets you move to your heart's desire and put the fun back in moving.
Gentle and Quick.
The whole thing takes less than an hour, and rest assured, it's all carried out by a Coach 100% credentialed to perform this type of bodywork.
Book Your Pilates Consult Session