Yay! After almost 7 months
we're open again!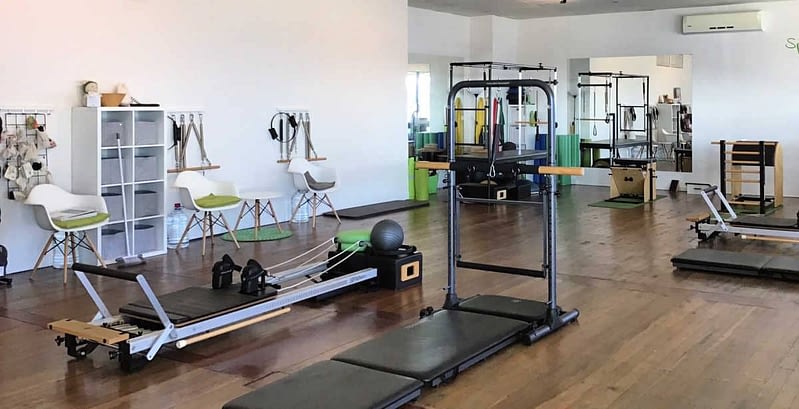 Welcome back, we've missed you!
After seemingly never-ending lockdown we're reopening our doors soon.
Thanks for all your support and commitment whilst we've been closed.
If the info below doesn't answer all your questions get in touch.
How to Restart Your Pilates
Just 3 easy steps will have you ready to go:
Fill out a Member Restart Form to let us know when you want to come back to class.
Get an email from us confirming your membership is active.
The changes we made for our very short reopening in June still apply. And we're following all guidelines from the VIC government as well as the Pilates Alliance Australasia and Australian Pilates Method Association.
Our schedule will look at little different – classes will still be 40mins long but with extra time between each session for cleaning.
The revised timetable and online bookings are available now. Fill out a Member Restart Form so we can reactivate your membership. We'll confirm it's done so you can book your classes.
If you want to set up a new recurring booking for a regular class please tell us when you fill out the Member Restart Form and we'll be in touch to set this up for you.
With our reopening we'll no longer be offering online classes. You can continue to book online Private Pilates sessions – these will be scheduled by appointment.