It's 1-on-Wonderful!
"Sitz bones what?"
"C-curve where?"
We know moving with others is fun. But every now then, some Me Time is good. And our Private Pilates classes are all about you.
For instance, there are more than a few terms thrown around in a group session that may sound new to you. Some time spent with a seasoned pro will get you used to the lingo so you need not be confused when you're asked to "zip" your inner thighs together and "switch on" your pelvic floor.
So go SOLO!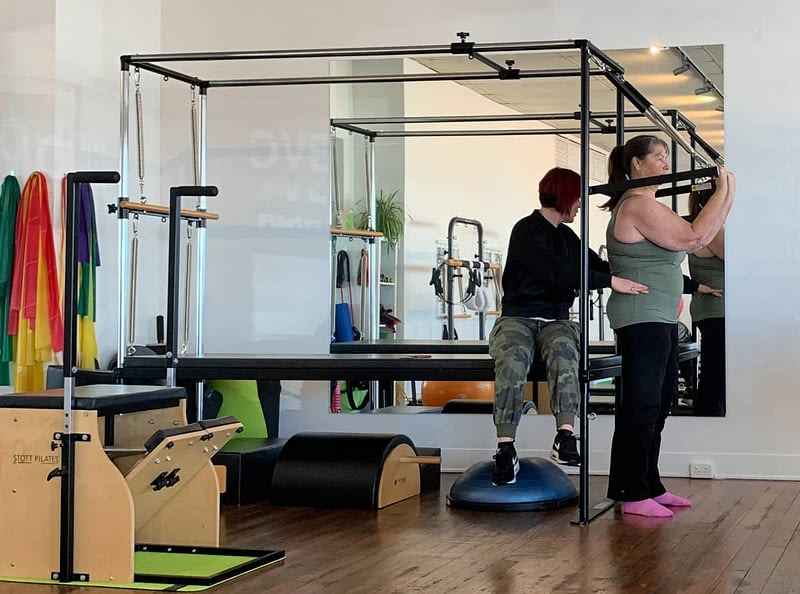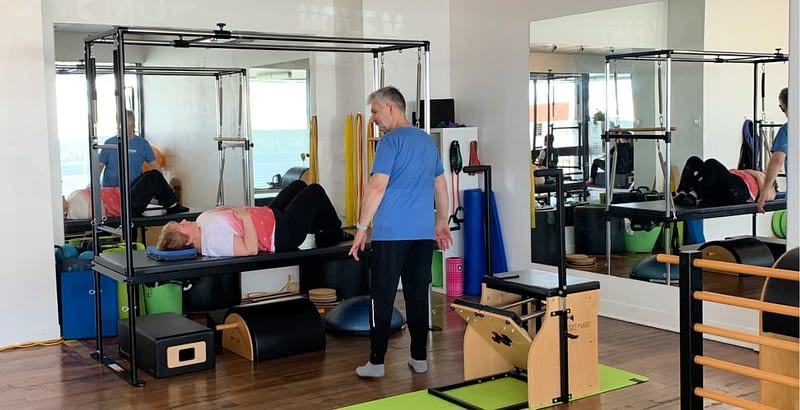 There's absolutely nothing wrong with having all eyes on you and SOLO is our version of the 1-on-1. SOLO offers you our expertise, personal space, and Pilates at a time that suits your schedule.
Expect plenty of hands-on coaching so you can:
Gain confidence with Pilates and our unique style of practising it
Work deeper on your rehab and pain relief
Better combat the dreaded "desk posture" monster
Help your body prepare for and safely recover from the rigours of childbirth
Up your game
When you go SOLO, you'll usually progress at a faster pace since it is indeed the most effective way to focus on your unique needs, challenges and personal goals.
Plus, it's an incredibly rewarding way to get the most out of all our wacky gadgets and toys while wrapping your head around how we move.
Make a lasting change in how you stand and move
Recover from injury safely
Soothe that niggly back or joint
However, if you've been doing planks, pushups, and teasers for years and seek a more appropriate experience, SOLO once a month can improve your practice.